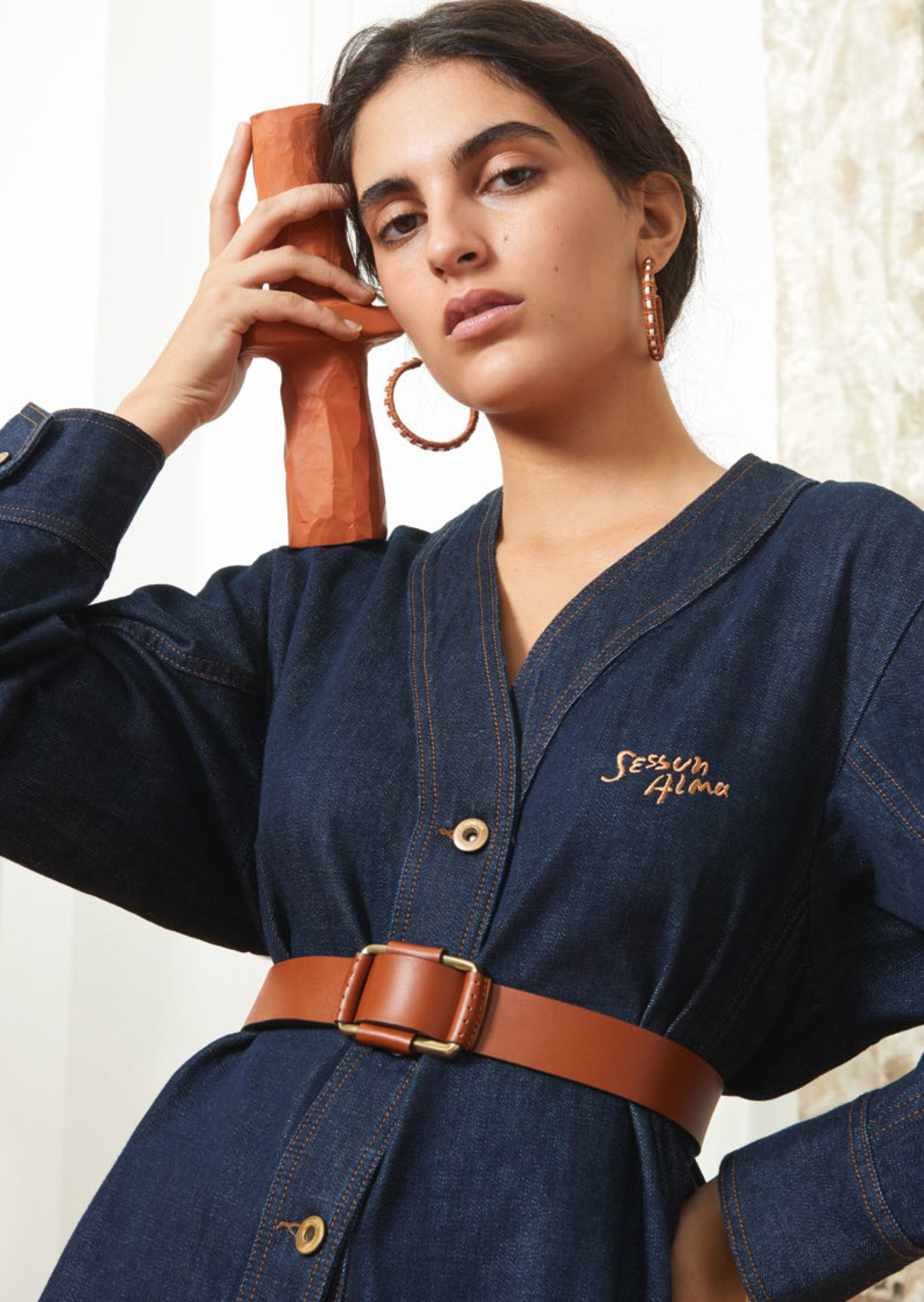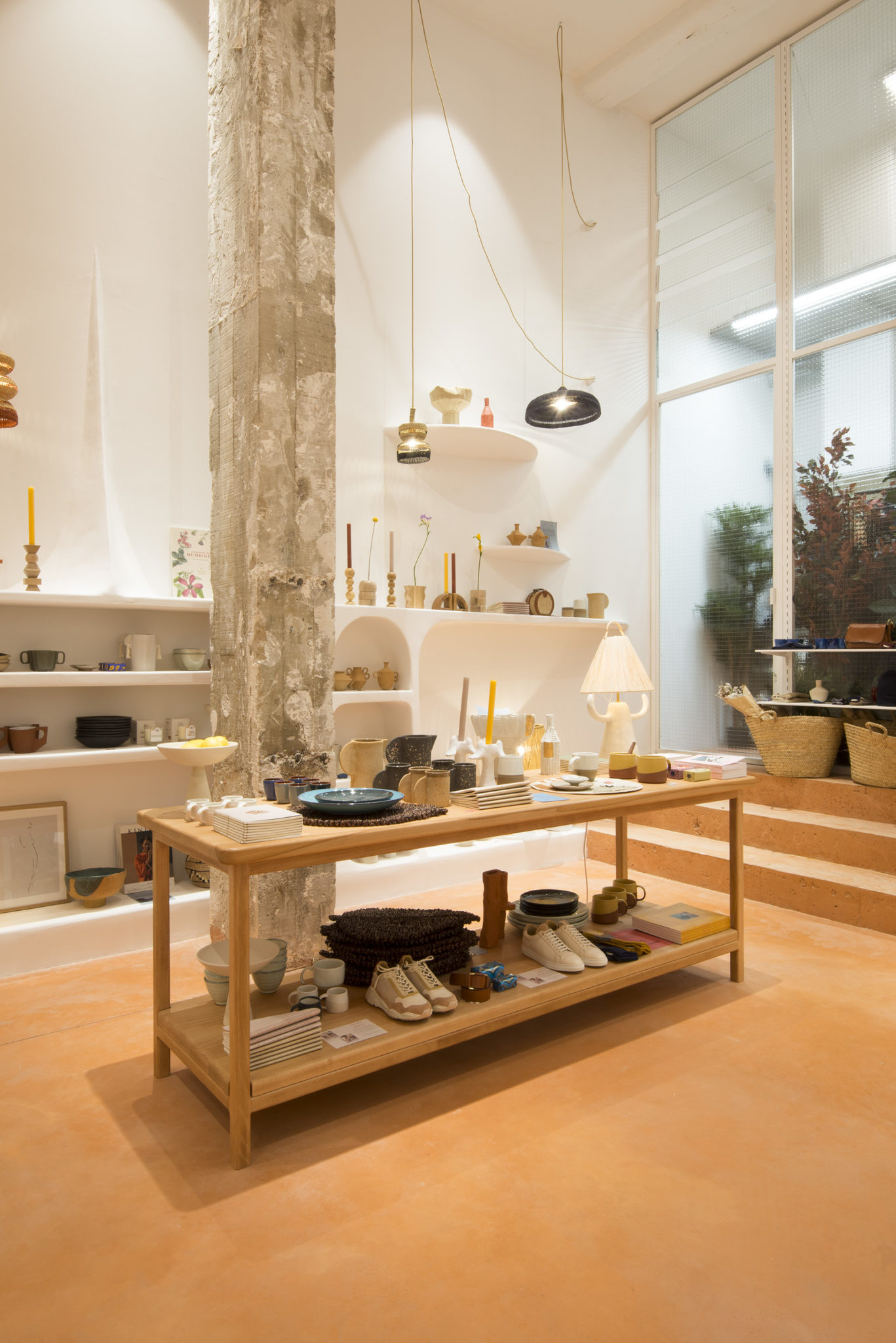 info
CLOSE
Close
CLIENT: SESSUN ALMA
DATE: 2019
(ABOUT)
The soul of the Sessun brand.
Sessun Alma opened in 2019 in Marseille. It is a place of culture,
art and a showcase to craftsmanship and craft know-how.
It is also a place to sit and have lunch, meet, pause for a read,
or chat over a coffee.
We have designed the identity and the visual language of this project.
CREATIVE DIRECTION: F(S)
ART DIRECTION: F(S)
ILLUSTRATION: F(S)
(TEAM) Mothi Limbu, Pako Golec
PHOTOGRAPHY: Estelle Rancurel, Igo Studio
MODEL: Raquel Pascual Vila, Ford